Online Payment
We accept numerous payment options for your convenience!
CashApp: $PcComputerGuy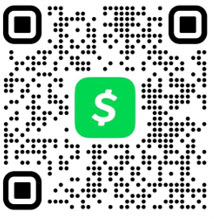 Venmo: @PcComputerGuy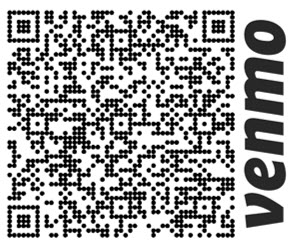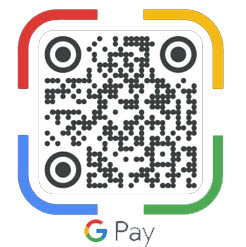 Credit Cards / PayPal





Major Credit Cards
Direct from Checking Account
PayPal
Simply enter the due balance in the form below and click the "Make Payment" button. You will be taken to paypal to complete the transaction, you do not need a paypal account to make a credit card payment. A reciept will be sent to you upon completion.

Thank you for the opportunity to be YOUR PcComputerGuy!