Free Newsletter Signup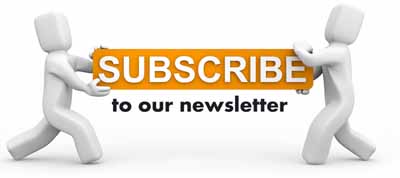 Subscribe to the PC Computer Guy Newsletter to receive updates on tech news, critical information such as compromised password from major websites, special offers and free tech tip articles and videos. You can always unsubscribe at any time and we do not share your information.
You must select all the subscriptions you want. For example, if you select "Monthly" but not "Need to know" then we will not send "Need to know" information.