Technology for the average Joe
In these podcasts we discuss technology, issues and tips in plain English to help the average computer user have a better computing experience.
06-01-2017
A short 10 minute overview of major issues we saw last year to avoid.
Filetype: MP3 - Size: 3.39MB - Duration: 11:00 m (43 kbps 44100 Hz)
06-01-2017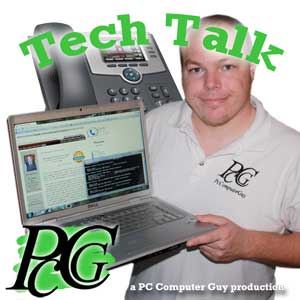 Virtual PBX Systems such as Ring Central, Jive and others are becoming common place. They offer great features for an affordable price and give your business a more polished look.
Filetype: MP3
06-01-2017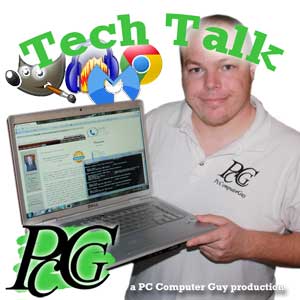 There are tons of free things out there on the internet. We've compiled a list of some of our favorite free software to use including Malwarebytes, Chrome, Audacity, Libre Office, Picasa, Classic Shell and more. Tune in for the breakdown!
Filetype: MP3
06-01-2017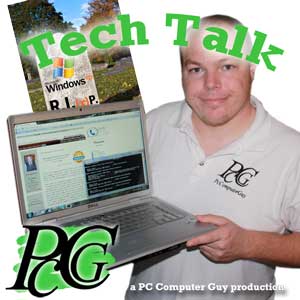 It's true that microsoft is no longer supporting windows XP. This however does not mean that your computer will stop working. Instead it simply means you will no longer get updates. This doesn't necessarily mean you need to run out and buy a new computer.
Filetype: MP3